MyCAA Grant.
No-Cost Career Training.
If you are the spouse of an Active Duty Service Member, you may be eligible for up to $4,000 of financial assistance from the Department of Defense. This scholarship grant encourages spouses of military personnel to pursue education, training, licenses, certificates and degrees leading to employment in portable career fields. MedCerts offers MyCAA approved programs, all of which can be accessed anywhere, anytime. Our certification programs lead to jobs that are in-demand and portable, both of which are important to military families.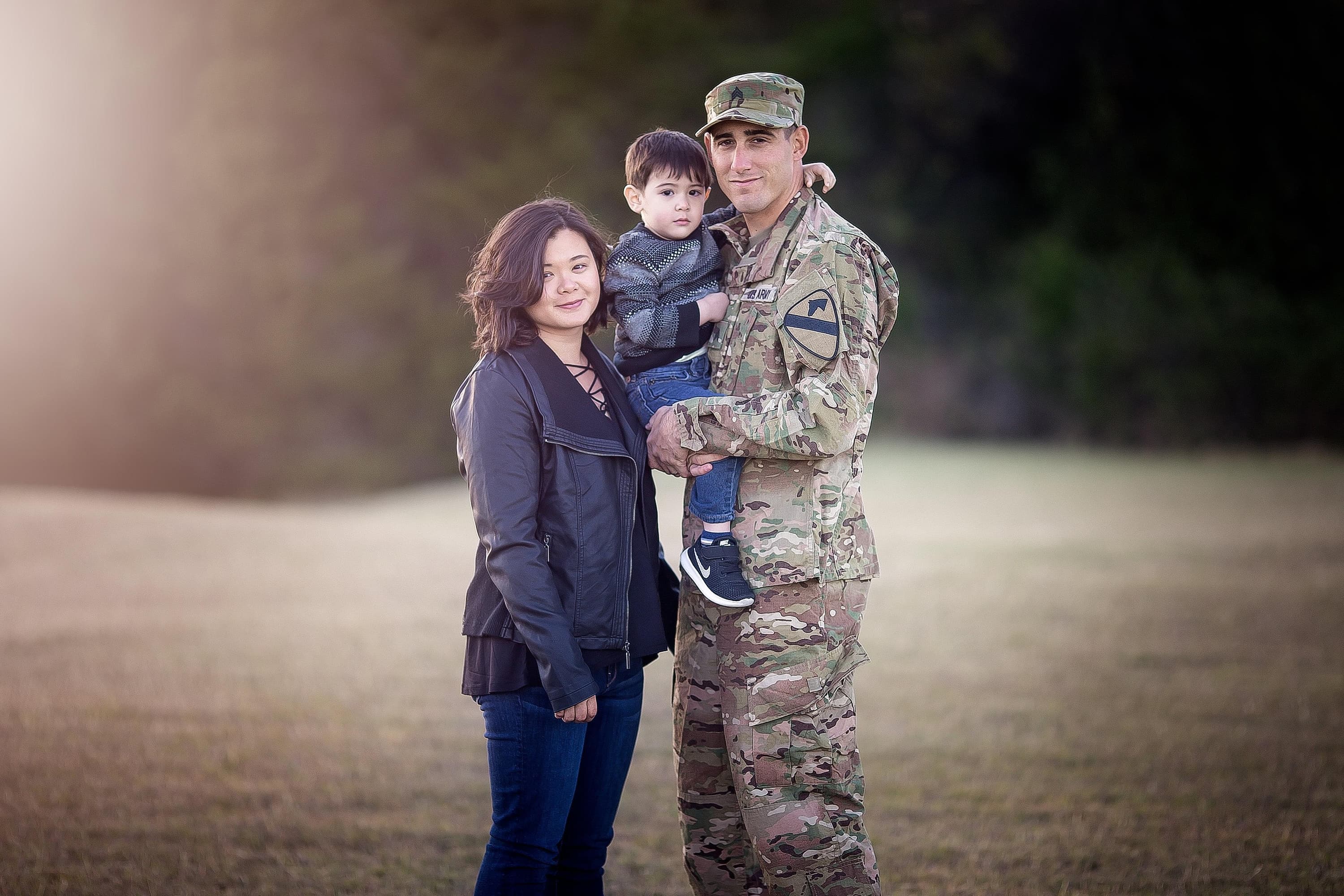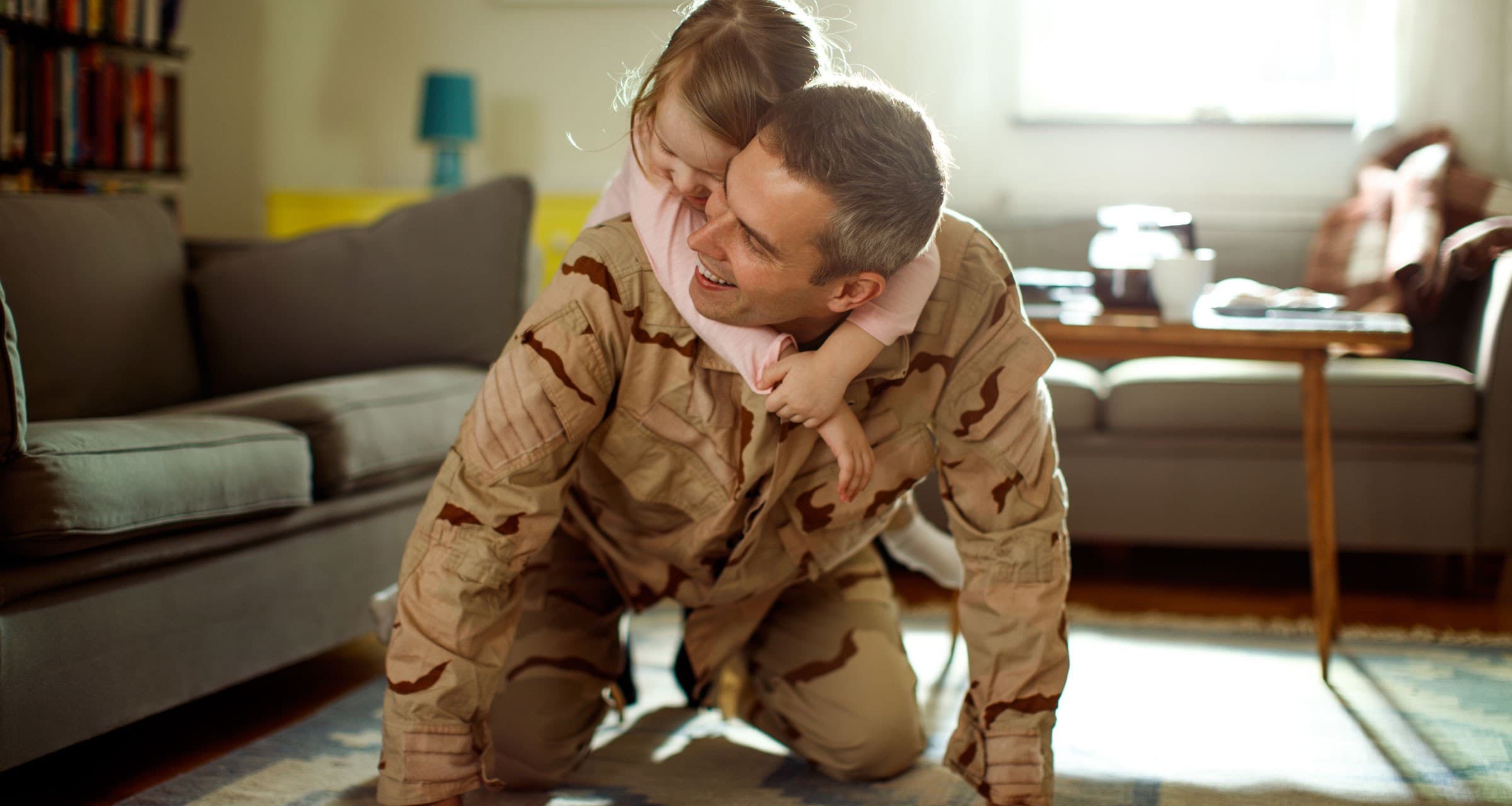 Military COOL & Credentialing Assistance
Prepare for your Future.
MedCerts is an approved provider of the Army, Air Force and Coast Guard Credentialing Assistance (CA) Programs. This grant funding is designed to augment your skills, prepare for advancements, as well as help transition into civilian careers through credential training. Our CA enrollment team is made up entirely of Military Vets to help you choose a program that's right for you.
The journey starts with you.
Recommended Programs.
We've helped over 10,000 military students earn the qualifications they need to start a new career. We're here for your success.