One-On-One Support
So You Can Be Number One
We've created a data-driven approach to student outreach & support. Not only will you have a personal student success advisor, but we also use learning science and analytics to celebrate every milestone and keep you on track throughout your program. 
Personal Education Consultants
Getting to know a student's skills, strength and career aspirations are at the forefront of every enrollment conversation.
Student Success Advisors
A motivational coach, curriculum expert and real, live person ready to help you succeed.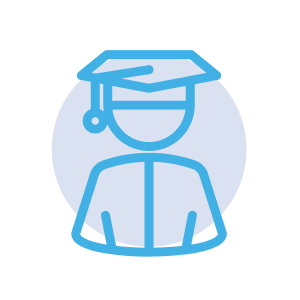 Warm Welcomes
Greeting each new student at their pace – our post-enrollment automation is ready with orientation and program access. 
Milestone Moments
Accomplishments big and small should be celebrated. Whether passing an exam or celebrating a birthday, we'll be there with virtual confetti. 
Necessary Nudges
We all get off track sometimes. We'll help monitor progress and push students towards the next milestone in times of struggle. 
Weekly Waves
Sometimes it's nice to just check in. Haven't heard from us in a while, we'll reach out. 
AI-Driven Knowledge Bot
An intuitive resource available 24-7 to assist with common questions and provide self-guided solutions.  
Holistic Coaching Approach
We're ready for anything life throws with encouragement and individualized success plans.
Exam Prep
Using adaptive knowledge assessments and practice exams from the issuing authority to simulate exam day, we make sure you're ready.
Career Coaches
Our team of career planning experts is committed to helping you search and prepare for a career that aligns with your program.
Experiential Learning
Need hands-on experience? We provide the tools and connection to our National Employer Network to help you find internships, externships, job shadowing and more. 
Career Center
The MedCerts Career Center provides students with resources and tools to build resumes, prepare for interviews, and search for job opportunities.
12 Elements of eLearning
The Future of Education
More than lectures

Our best in class programs combine 3D animations, virtual scenarios, interactive games and traditional textbook readings to engage every type of learner. 

Activation, Demonstration, Application & Integration Model

We leverage new technologies and instructional design concepts to immerse our learners in settings where skills, tasks and processes can be practiced in a safe environment. 

State of the Art Simulations

MedCerts virtual environments and simulations are created using the same software as the popular video game Fortnite. 

Virtual Clinical Solutions

Simulations address important clinical skills, gamification challenges students to demonstrate their knowledge in a fun, interactive, and engaging way.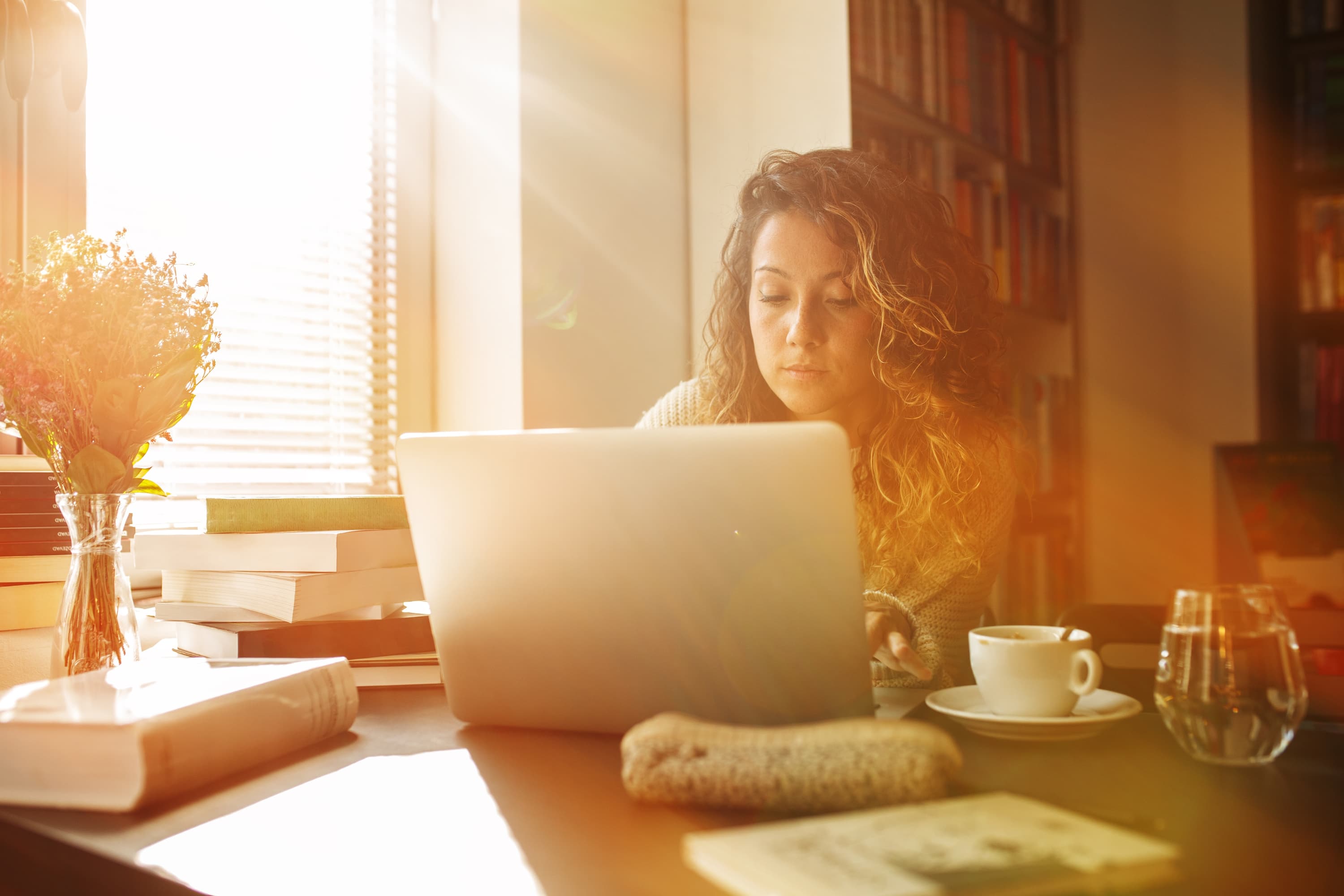 I received excellent services
"I received excellent, punctual, and outstanding service in order to set up financial aid, get classes lined up, and start schooling. My advisor, Nikki, has been super supportive, letting me know of any updates in my process, and getting me signed up with no issues. Thank you MedCerts for the overall great experience."
Peter H.