12 Elements of eLearning
The Future of Education
More than lectures

Our best in class programs combine 3D animations, virtual scenarios, interactive games and traditional textbook readings to engage every type of learner. 

Activation, Demonstration, Application & Integration Model

We leverage new technologies and instructional design concepts to immerse our learners in settings where skills, tasks and processes can be practiced in a safe environment. 

State of the Art Simulations

MedCerts virtual environments and simulations are created using the same software as the popular video game Fortnite. 

Virtual Clinical Solutions

Simulations address important clinical skills, gamification challenges students to demonstrate their knowledge in a fun, interactive, and engaging way.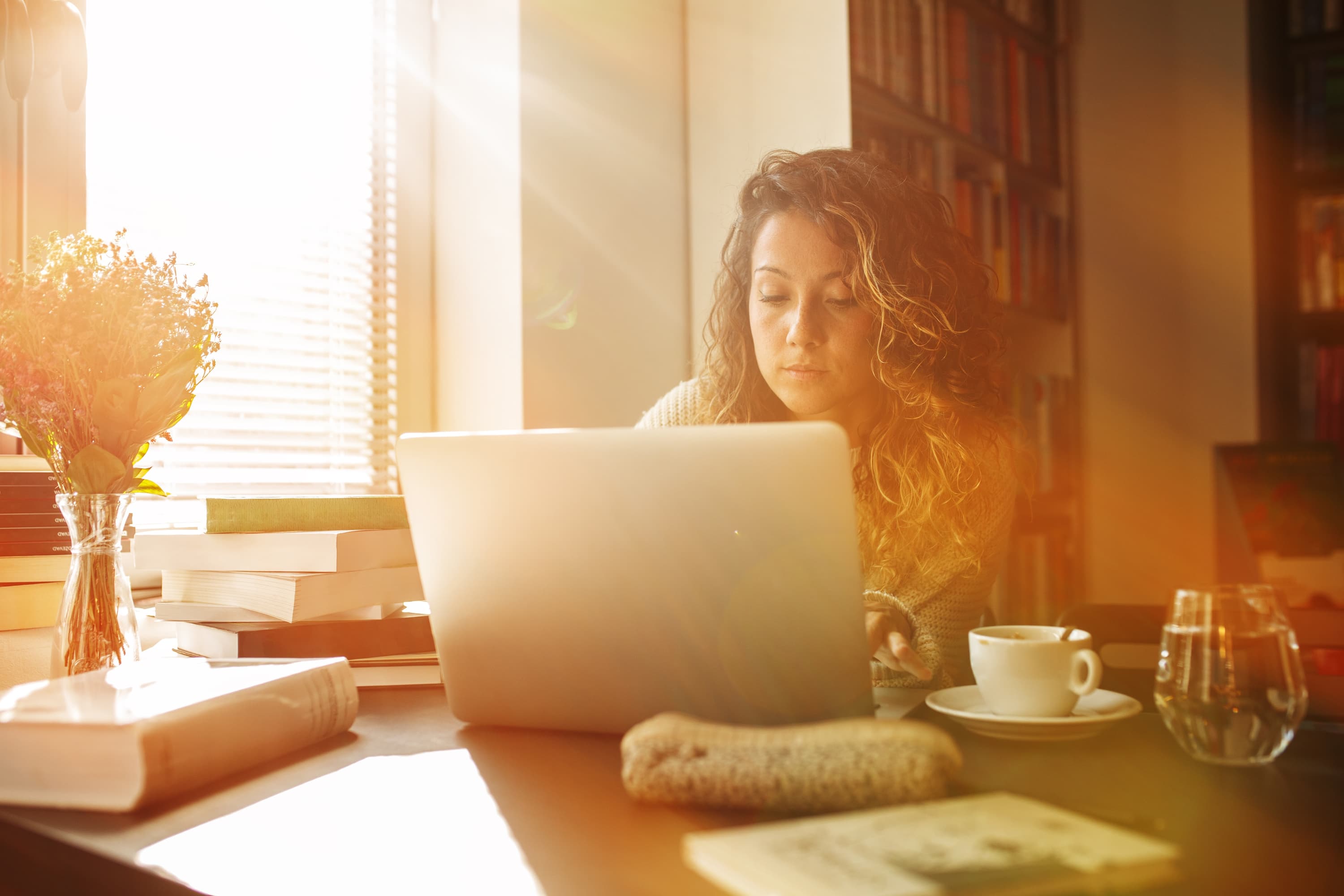 I received excellent services
"I received excellent, punctual, and outstanding service in order to set up financial aid, get classes lined up, and start schooling. My advisor, Nikki, has been super supportive, letting me know of any updates in my process, and getting me signed up with no issues. Thank you MedCerts for the overall great experience."
Peter H.