Credentialing Assistance.
No-Cost Education.
If you are Active Duty Army, Army Reserve or National Guard personnel, you may be eligible for up to $4,000 of financial assistance from the Army Credentialing Assistance Program. Part of the Army Credentialing Opportunities Online (COOL) service, this program is designed to provide assistance in earning certifications and licenses to help augment your skills in the Army, prepare for advancement opportunities, as well as help transition into civilian careers. MedCerts offers approved online programs in healthcare, IT and more.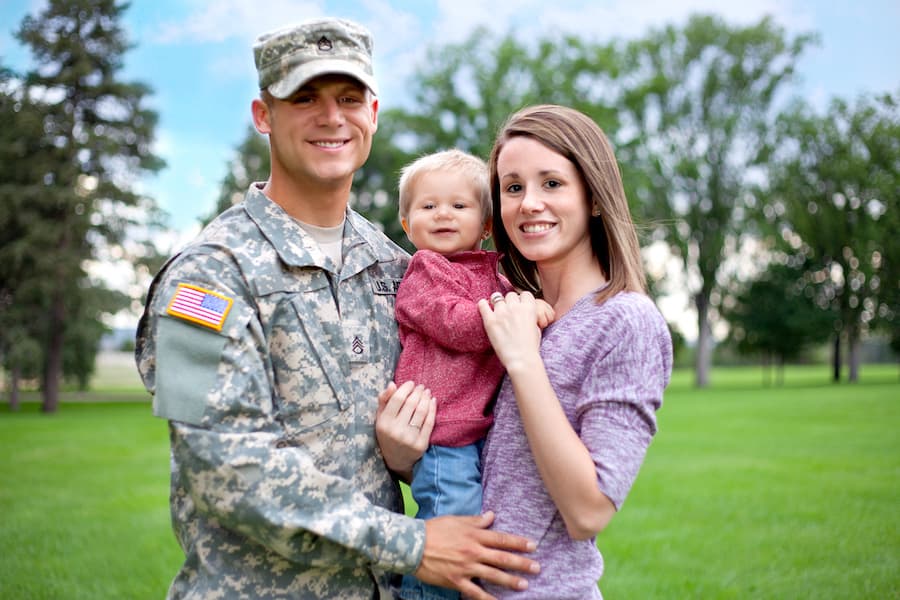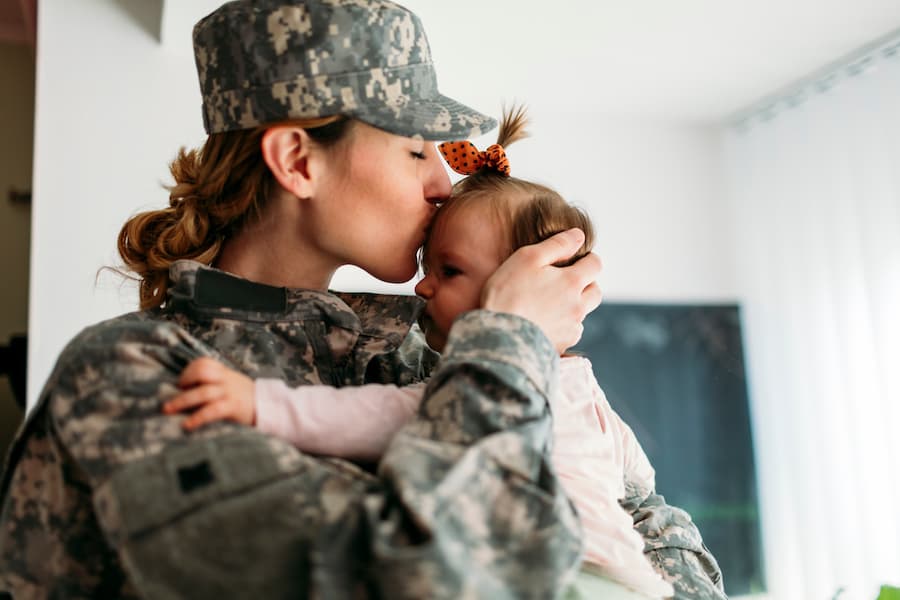 Army COOL
The Details.
Amount: up to $4000 available for combined use of Tuition Assistance (TA) and CA funds. Renews each fiscal year (FY).
What Schools Qualify: Civilian credentials and licenses through approved credentialing agencies.
What Can Funds be used for?: payment of credentialing expenses for classroom, hands-on, online/blended training, study guides, materials, textbooks, fees, exams, and/or recertification of credentials.
Who Funds it?: The Department of Army through the Department of Defense
MedCerts COOL Approved Programs
The Journey Starts with You.
Healthcare and IT are high demand civilian career fields with double-digit growth projected over the next 10 years. Use your Army CA funds to pay for approved training programs in these growing industries through MedCerts.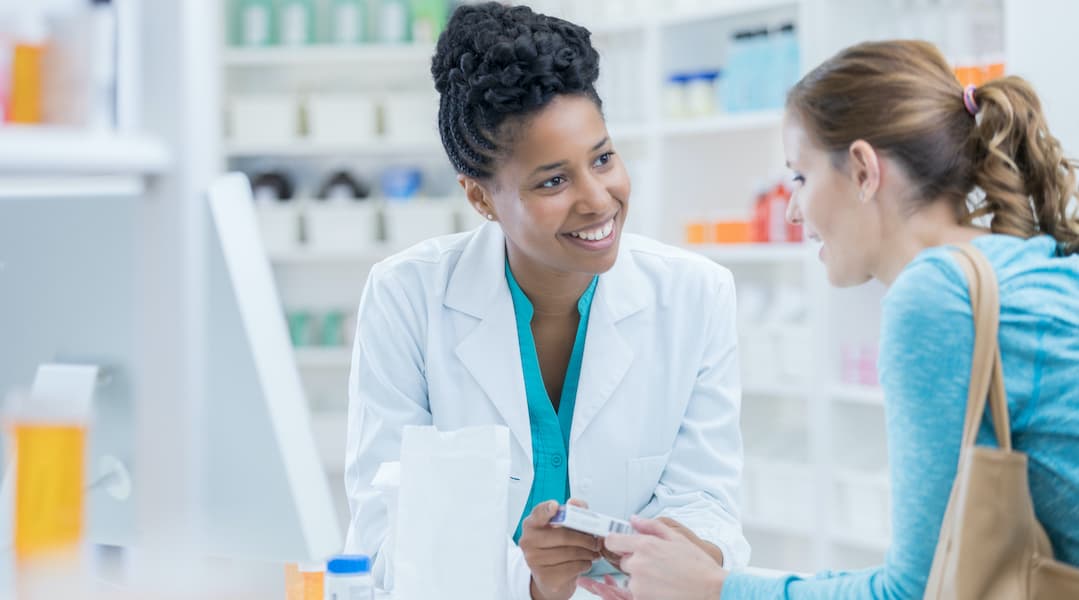 Army COOL Program Eligibility
Service members must meet these requirements:
Regular Army

Active Guard/Reserve (AGR) pursuant to Title 10 and Title 32

U.S. Army Reserve (USAR)

Army National Guard (ARNG) in an active drilling status with a designation as satisfactory

Ranks include enlisted, warrant officers, and officers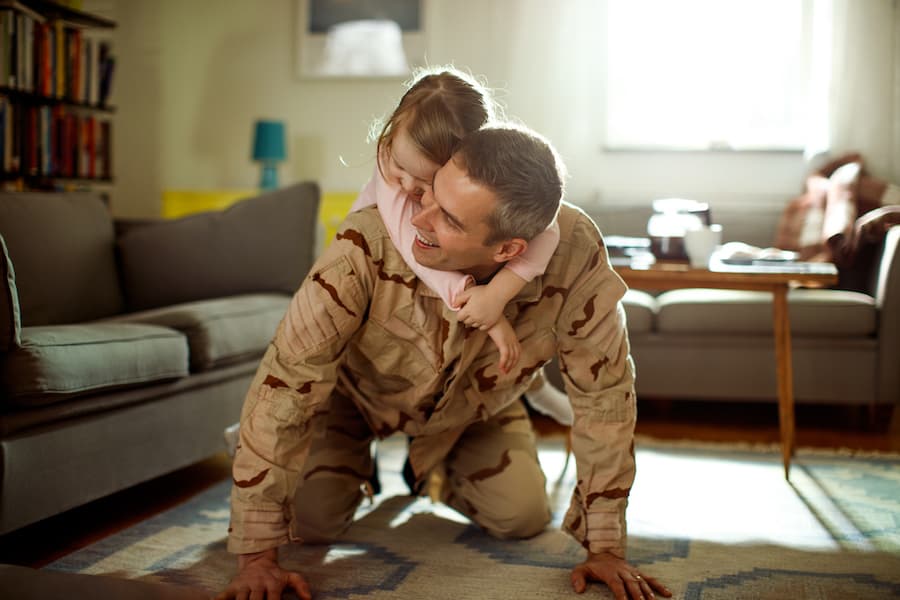 When am I not eligible?
Veterans
Army families
Non-Army branches
Army Credentialing Assistance Program Contact Info
For more information regarding the CA program, visit the Army COOL site here, reach out to your on-base education center or email the Army Credentialing Assistance office: [email protected]
To talk to a MedCerts Military Education Consultant, feel free to fill out the Army Credentialing Application form, chat online, or call: 1.800.734.1175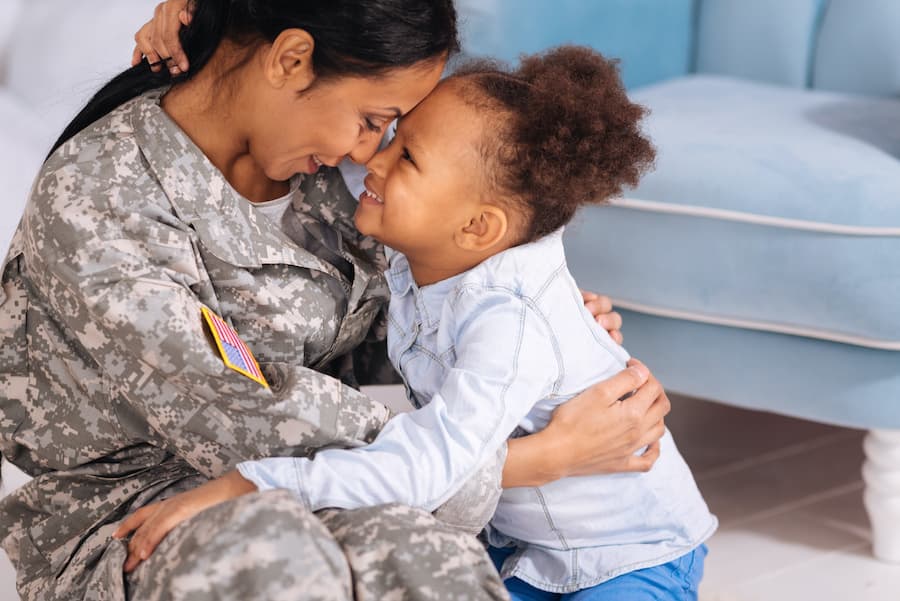 Applying for Army COOL
The Process.
How to apply for Credentialing Assistance:
Learn about CA, browse available credentials through Army COOL site
Pick a credential and review prerequisites
Fill out Credentialing Request through ArmyIgnitED
After approval by ACCESS/ArmyU, begin your training program or schedule your exam.
For step-by-step visual instructions, visit: https://www.cool.osd.mil/army/credentialing_basics/process_overview.htm
(NOTE: COOL site may not work on Chrome browser, use Firefox browser to open)
MedCerts + Army CA
We're an Approved Vendor
We've been an approved vendor for credentialing assistance since the program launched in June 2019. We've received an 8.5 out of 10 average rating from Army CA students.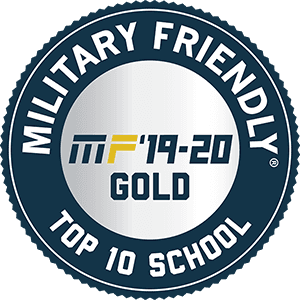 Army CA Approved Vendors.
Find the Right Fit.
There are tons of schools and training programs already approved as vendors – including MedCerts. If you choose a vendor not already pre-approved, you can submit a Soldier CA Request to have the institution vetted for approval. When choosing a vendor, consider the format of their program (online vs in person), if their trainings lead to in-demand careers and what type of support they provide students. You can find a full list of Credentialing Assistance approved vendors through the Army COOL (Credentialing Opportunities On-Line) site here.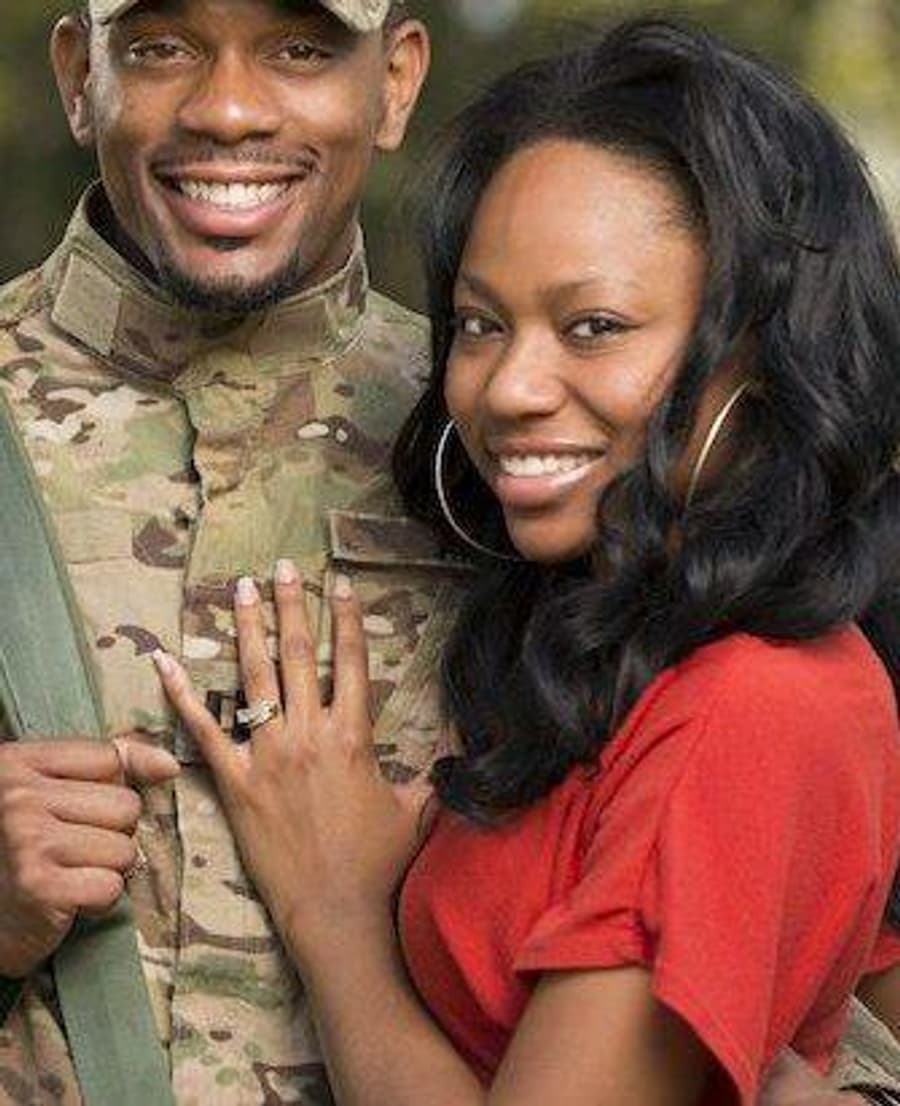 COOL Approved Programs
What to Look For.
Credentials are a quick way to learn a new set of skills and gain recognition through certification. The CA program states that "Soldiers may pursue any credential found in Army Credentialing Opportunities On-Line (Army COOL)." Programs are selected based on their ability to help with growth within your military career or create better opportunities in civilian careers after service.
Student Support.
With Military Expertise.
MedCerts understands that those serving our country often have different priorities than the average student. That's why our Military Education team is built of people with experience in the armed services, including many veterans. They are experts on the Credentialing Assistance program and can help you create an education path with your priorities in mind. Credentialing Assistance Program resources are available through on-base Education Centers and the Army COOL website.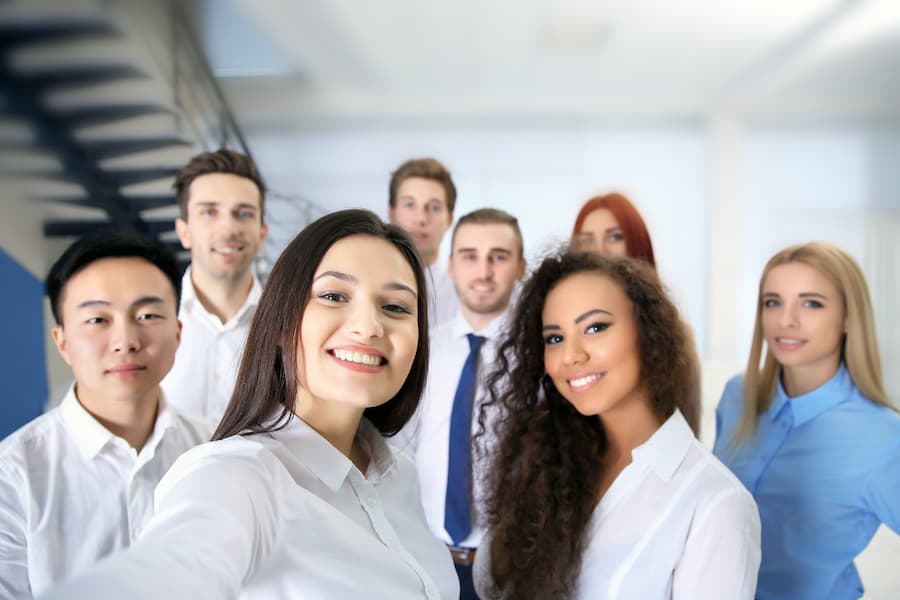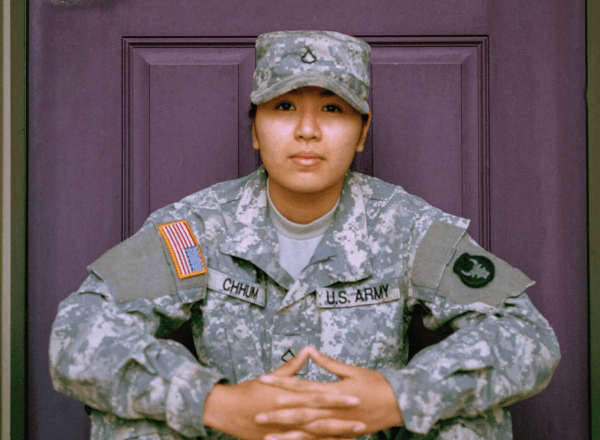 Credentialing Assistance vs Tuition Assistance (TA)
Understanding your Eligibility.
Tuition Assistance and Credentialing Assistance are funded through the same pool of money. Service members are offered a total of $4000 each fiscal year to use towards Credentialing Assistance and Tuition Assistance. If you choose to use both TA and CA in a fiscal year, you cannot exceed the $4000 total. 
The GI Bill and FAFSA
What are your benefits?
GI BILL: Credentialing Assistance is not a part of the GI Bill program and is funded separately. MedCerts is not approved to accept GI Bill funding. 
FAFSA: The Free Application for Federal Student Aid (FAFSA) is used to determine government financial aid opportunities for prospective and current students. MedCerts does not accept FAFSA funding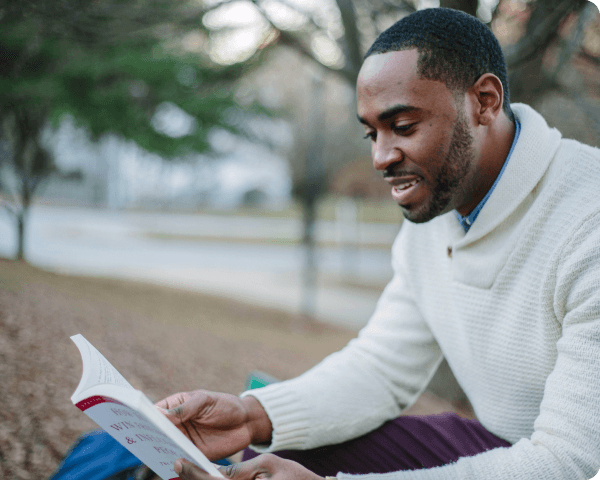 MedCerts Expert Army CA Counselors
Here for you.
Ready to get started? Fill out the form below to talk to an Army Credentialing Assistance Expert today. Our advisors will assist you with choosing the right credentials to pursue and guide you through the CA process.  
*MedCerts is an approved vendor of the Army Credentialing Assistance Program, but the Army, Department of Defense and Department of the Army are not affiliated with MedCerts and do not endorse our services.