MyCAA Funding
Get a no-cost education
The My Career Advancement Account, or MyCAA, is a scholarship program sponsored by the Department of Defense. MyCAA provides up to $4,000 of financial assistance to help military spouses pursue career educational opportunities including licenses, certifications or Associate's degrees.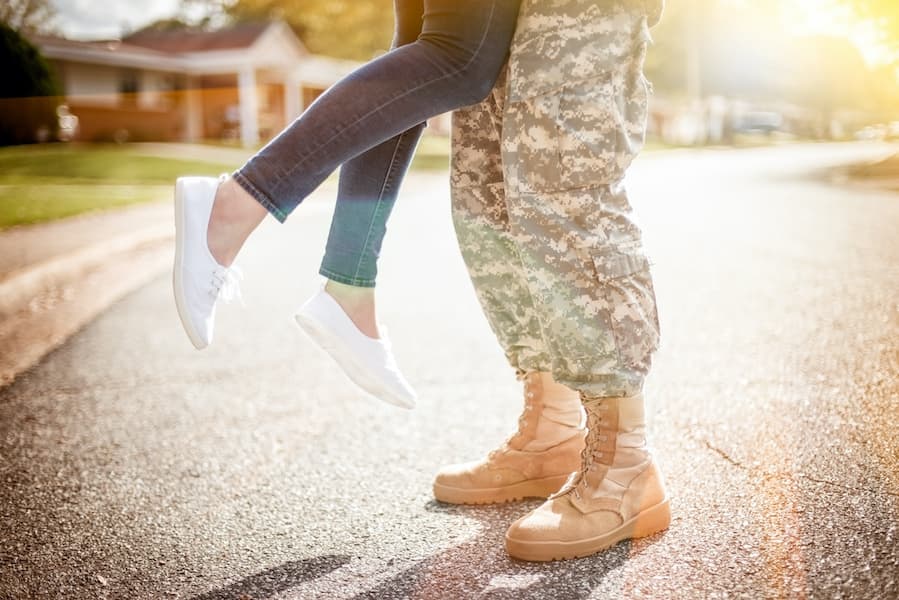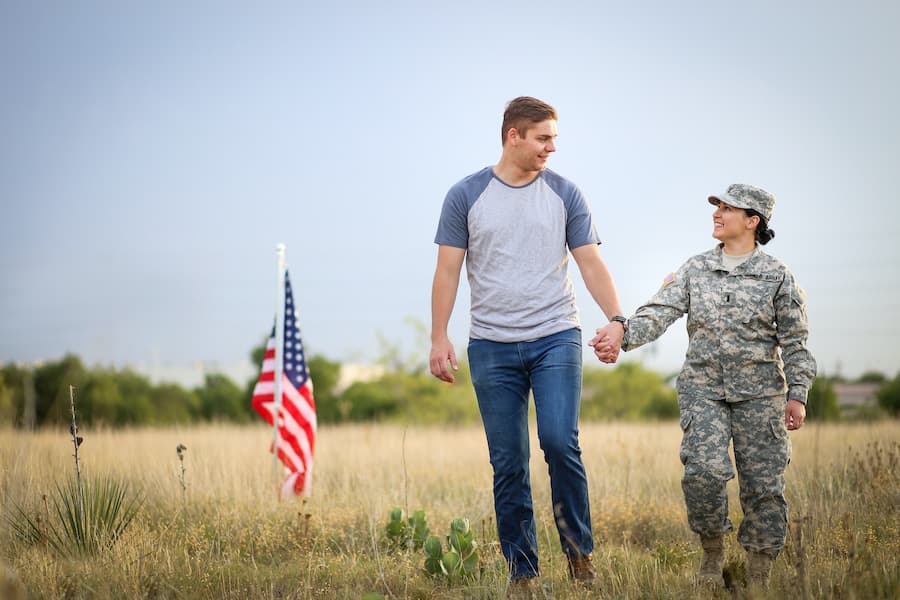 Portable careers
An In-Demand Future
Spouses of Active Duty Service Members may be eligible for up to $4,000 of Financial Assistance from the Department of Defense. This MyCAA scholarship grant encourages Army spouses, Navy spouses, Marine spouses, Air Force spouses and National Guard spouses to pursue education, training, licenses, certificates and degrees leading to employment in Portable Career fields. MedCerts offers MyCAA Approved programs, all of which can be accessed anywhere, anytime. Our certification programs lead to jobs that are in-demand and portable, both of which are important to military families.
Read our blog post to learn more about how to choose a high vacancy career with the MyCAA grant!
MyCAA Approved Programs
The journey starts with you.
Healthcare and IT are high-demand career fields with double-digit growth projected over the next 10 years. You can use your MyCAA financial assistance to pay for training programs through MedCerts and start an in-demand, highly portable career. We guide you each step of the way - from applying to MyCAA and starting your training program to providing you support through it and helping you find a better career once you're certified.
Read our blog post to learn more about how to spot the best MyCAA approved program!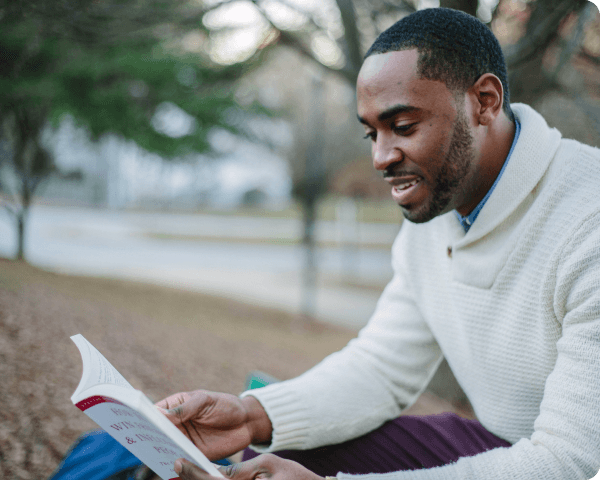 Who's MyCAA Eligible?
Scholarship Requirements
Married to an active duty service member

Includes the following branches of military: Army, Navy, Air Force, Marines and National Guard on Title 10 orders

Service member is within pay grades

E-1 to E-6, W-1 to W-2, and O-1 to O-3

Limited Time to Act

Spouse must complete coursework while his or her military sponsor is on Title 10 military orders as reported in DEERS

Member of the National Guard and Reserve Components Spouses

Are also eligible within the ranks of: E-1 to E-6, W-1 to W-2, and O-1 to O-3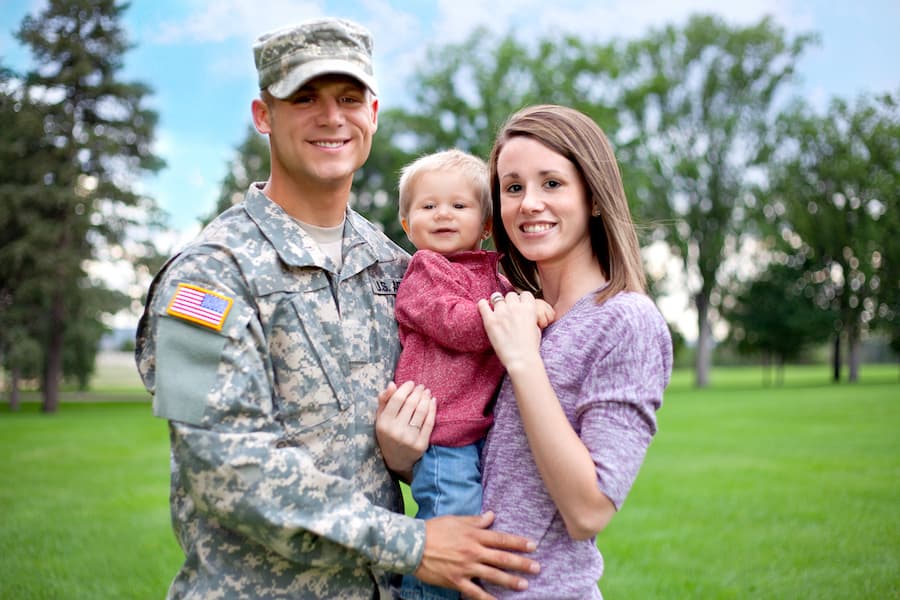 When am I not eligible?
Spouse is married to service members in pay grades: E-7 and above, W-3 and above and O-4 and above

Spouse is married but legally separated (or under court order or statute of any state or US territory) from a member of the armed forces on title 10 orders
Spouse is married to a National Guard/Reservist Component military sponsor on warning orders/alert, post-deployment/demobilization, or transition status

Spouse is married to a member of the National Guard
Spouse is himself or herself an active member of the armed forces on Title 10 orders
MyCAA number
To talk to a MedCerts MyCAA Education Consultant, feel free to fill out a MyCAA Application form, chat online, or call: 1.800.734.1175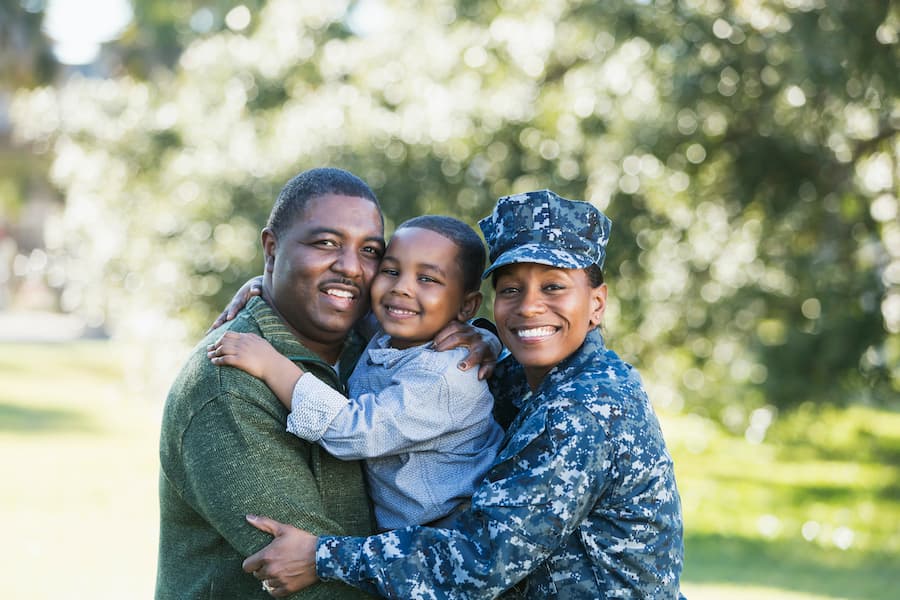 MyCAA Application.
A Simple Process.
How military spouses can apply for MyCAA:
Create a MyCAA account on the MyCAA website
Once your account is approved, explore approved MyCAA career fields, certification programs
Find a school that matches your interests and offers MyCAA approved programs
Create an Education Training Plan (ETP). Career coaches are available to help if needed. Work with your selected school's advisor to complete the application process
Apply for MyCAA financial assistance
Work with your selected school's advisor to complete the application process
MedCerts + MyCAA
How We Help You.
While the MyCAA scholarship provides the funds to start training for your future, we help you take all the next steps towards a career. MedCerts has the expertise to help you, as a military spouse, explore all of your options with tools like career assessments, skills inventories, statistics and earning potential metrics – to choose the best fit certification program. MedCerts has repeatedly been recognized as a Military Friendly® school by Viqtory Media for our work with MyCAA and Military students.
Approved MyCAA Schools
Find the Right Fit
Your program and school will need to be approved by MyCAA and there are tons of eligible programs and MyCAA schools to choose from – including MedCerts. Since 2009, our Education Consultants and Student Support Specialists have been trained to understand the unique lifestyle of military families. Our programs are designed for flexibility and portability. 
If you have a program or school that's not already on MyCAA's "approved" list, you always can submit your preference for approval.
Check out our blog post on what traits to look for in military-friendly, MyCAA schools!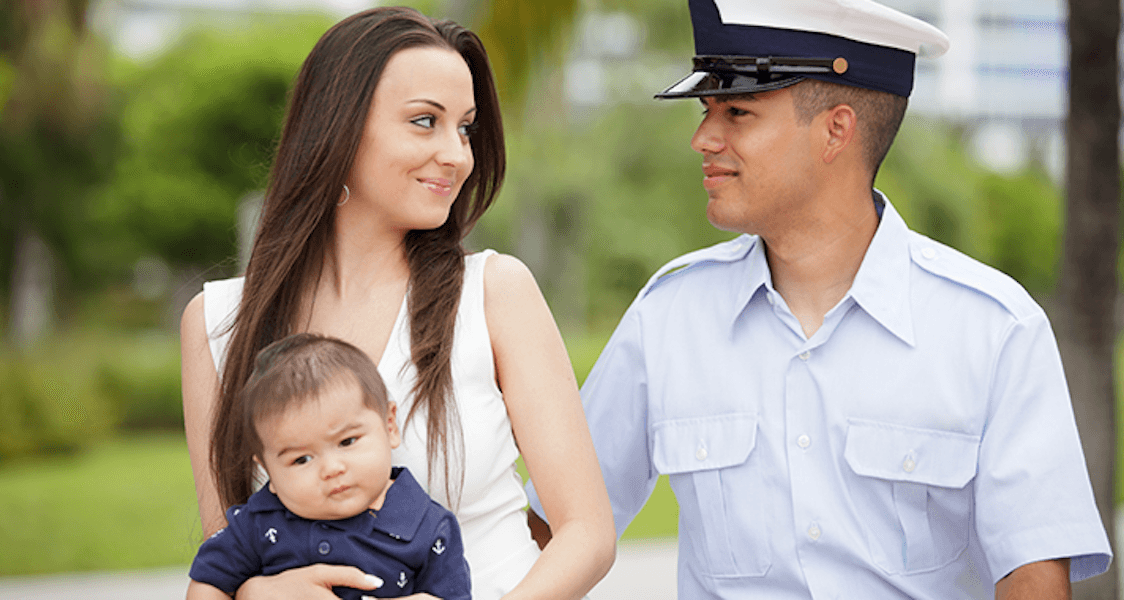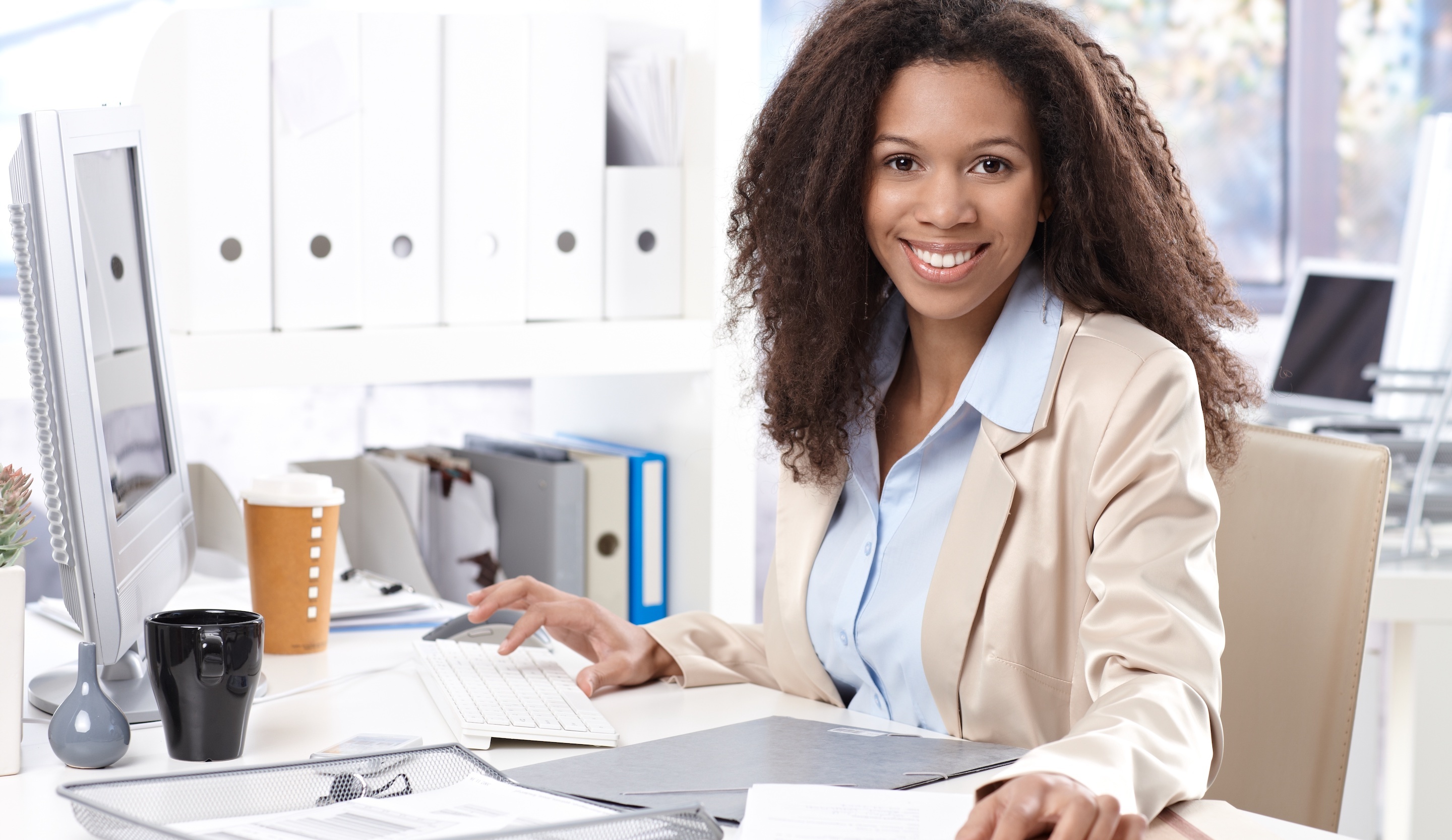 MyCAA Approved Programs
What military spouses should look for.
The only limitation, according to MyCAA, is that "the concentration or major for the Associate's degree cannot be General Studies, Liberal Arts, or Interdisciplinary Studies unless there is a specific concentration such as General Studies – Nursing, or General Studies – Teaching." It's important to take into consideration how portable your program is and if the career you're training for is in high demand anywhere you might move. 
At MedCerts, all 40 of our programs qualify for the MyCAA grant.
MyCAA Friendly Careers
Portable. In Demand.
When you move a lot, it can be challenging to quickly land a new job. One of the MyCAA career coaches' biggest goals is to see that students are choosing careers in high-growth fields. 
Healthcare jobs make a great case because they are highly portable and there is a large demand across the country to fill those roles quickly. Doctors' offices and hospitals are often busy and understaffed, leaving more opportunities for trained and certified individuals to step in.
Check out our blog post to learn more about the MyCAA scholarship and the growth of portable careers.
Healthcare Careers
Within Reach With MyCAA
Assuming you receive the MyCAA grant and then subsequently receive a MedCerts certification, we're just getting started on finding you a job. We can help you fine-tune your résumé and sharpen your interviewing skills. We also lend a helping hand with job search techniques, relocation planning, and flex-work options. And we can also leverage existing relationships and resources such as the Military Spouse Employment Partnership (MSEP), usajobs.gov, and careeronestop.org.
Healthcare and IT jobs are perfect for Military Spouses because they move with you.
MyCAA Support & Resources
Expertise for Military Spouses
As a military spouse using MyCAA, you have access to career coaches who can help you define your career path. This is an important and necessary step prior to activating your MyCAA scholarship. Additionally, you'll also have the ability to do in-depth occupation research and build your resume with an experienced career coach who works exclusively with military spouses.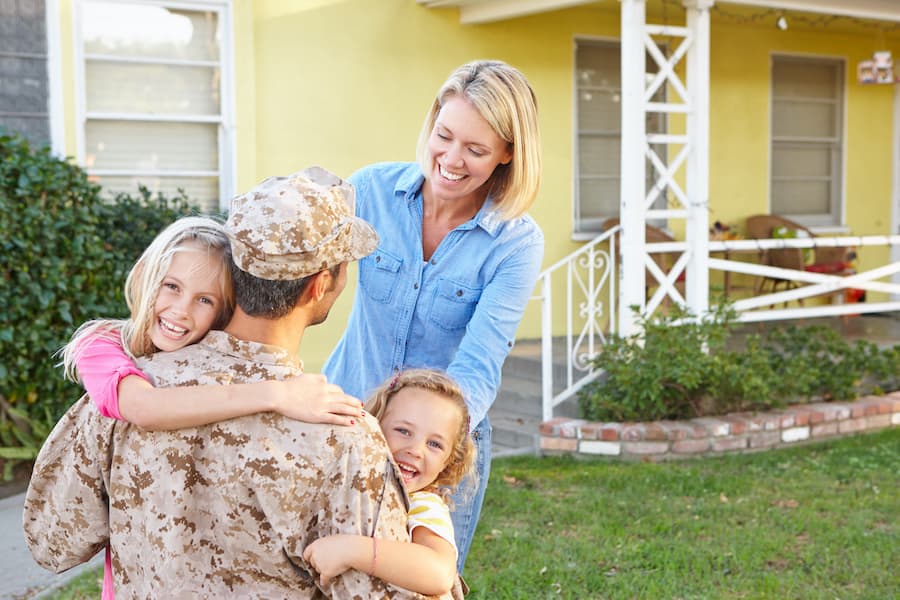 MyCAA & Other Military Spouse Funding Options
Understanding your Eligibility
There are many funding options available to military spouses, including the MyCAA scholarship, and it's important to understand how they affect each other. The use of Pell Grants, GI Bills, and any other funding options DO NOT affect your MyCAA eligibility or funding.
Pell Grants
Do Not Affect MyCAA Eligibility
Pell Grants are another funding option for military spouses and use of Pell Grants does not affect your MyCAA eligibility. MedCerts does not accept Pell Grants, learn more about them here. 
GI Bill
Does Not Affect MyCAA Grant Eligibility
The GI Bill is another funding option for the military community and use of the MyCAA grant does not affect your spouse's GI Bill eligibility. MedCerts does not accept GI Bill funding, learn more about the GI Bill here.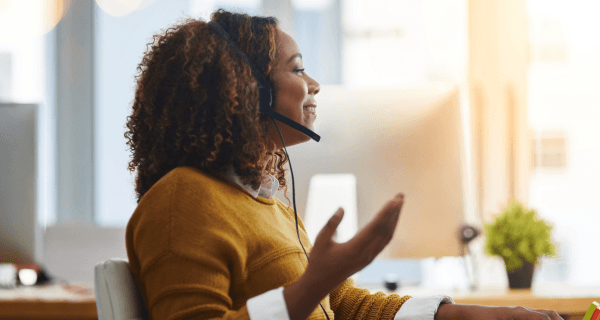 MedCerts Expert MyCAA Counselors.
Over 10,000 Military Spouses Enrolled
Ready to get started? Fill out the form below to talk to a MyCAA Expert today. Our advisors will assist you with developing your Education and Training Plan as well as help you determine your eligibility for the MyCAA Scholarship.