Army Credentialing Assistance
No-Cost Career Training
Active Duty Army, Army Reserve or National Guard personnel are eligible for up to $4,000 in financial assistance annually through the Army Credentialing Assistance Program. CA is designed to help you earn certifications and licenses to augment your skills in the Army, prepare for advancement opportunities, and help transition into civilian careers. As an approved vendor, MedCerts offers approved online programs in healthcare, IT, and more. Learn More About Army CA.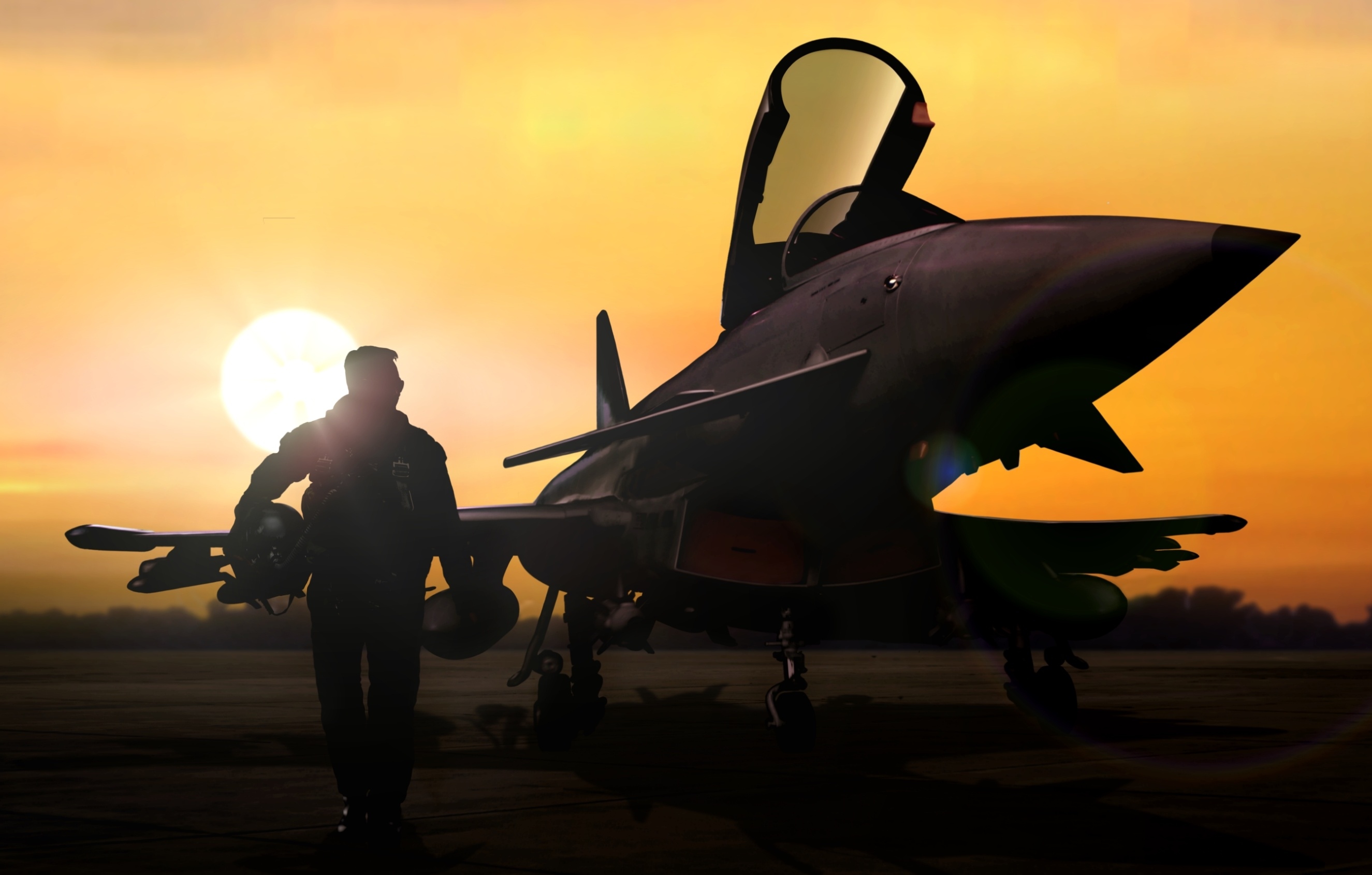 Air Force Credentialing Assistance
Advance Your AF Career
MedCerts is an approved provider of the Air Force Credentialing Opportunities Online (COOL) program. Available to active-duty Air Force, Air Force Reserve, Air Force National Guard, and US Space Force, you may be eligible for up to $4,500 to promote within your military career or gain skills for a future civilian life. Learn About Air Force COOL
Coast Guard Credentialing Assistance
Find Education Opportunities
Through the Education and Training Quota Management Command (ETQC), eligible Coast Guard service members can request up to $4,500 in Credentialing Assistance funding each fiscal year. Coast Guard members can further their education by paying upfront for credentials through approved vendors like MedCerts and submitting the cost of their training for reimbursement after ETQC approval. Learn About Coast Guard Credentialing Assistance. 
Credentialing Assistance Approved Programs
Available MedCerts Programs
Healthcare and IT are high demand civilian career fields with double-digit growth projected over the next 10 years. Use your Military Credentialing Assistance funds to pay for approved training programs in these growing industries through MedCerts. 
MedCerts Expert CA Consultants
Here for you.
Ready to get started? Fill out the form below to talk to an Army Credentialing Assistance Expert today. Our advisors will assist you with choosing the right credentials to pursue and guide you through the CA process.  
*MedCerts is an approved vendor of the Army Credentialing Assistance Program, but the Army, Department of Defense and Department of the Army are not affiliated with MedCerts and do not endorse our services.