Comprehensive Video-Based Training.
Delivered by MedCerts.
Our online video training programs not only prepare you for a rewarding Healthcare career, they validate your knowledge through national and international industry certification. Our certified instructors deliver comprehensive video based training, allowing each student the ability to move through the training at their own pace, at the training center, at work, or at home. There is no more waiting for a course to be scheduled in the classroom. With MedCerts programs, you can start your training today!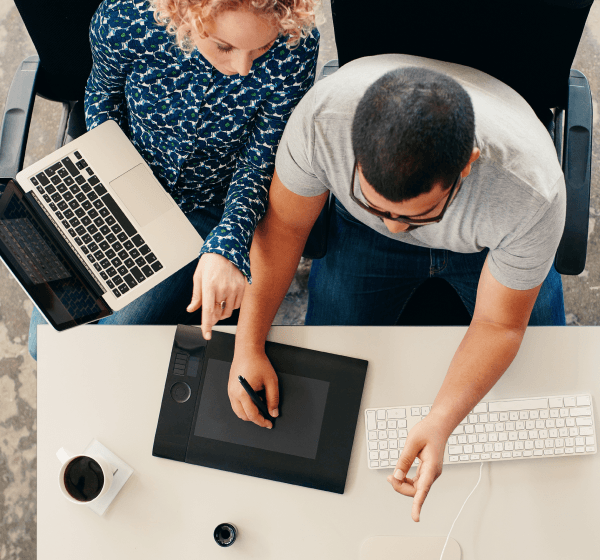 Find the Right Career Path for You
Start your MedCerts Journey, Today
Speak to one of our expert education consultants to see if a career in the high-demand industries of healthcare or IT is the right next step for you. We'll discuss your strengths, learning style, eligibility and financing options.